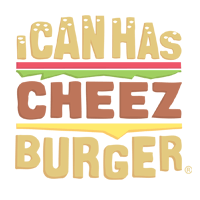 I Can Has Cheezburger?
Memed - Get the Inside Scoop on the History and Wonder of Lolcats!
Our friends at The Pet Collective have helped us share with you the origin of Lolcats and all there is to love about the feline fad! Our very own Emily Huh gives you an inside look at the magic and history of those kittehs we've all come to love!