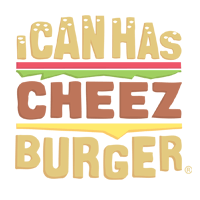 I Can Has Cheezburger?
Easter Egg Hunt Reminder: It's Happening Now!
Ohai, Cheezfrends! Hoppy Easter!
We just wanted to remind you that the Cheezburger Easter Egg Hunt is on now! Visit any and all of the I Can Has Cheezburger sites in search of the Happycat egg. He will lead you to the eggs we've hidden!