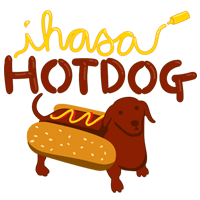 I Has A Hotdog
Goggie ob teh Week: We Goin' For a Walk?
Last week in da Face Off between da Jack Russell Terrier and da Scottish Terrier der was a tie!!!
Cuz it was so klose between da 2 breeds, we decided last week's breed ob teh week was da Jack Russell Terrier and dis week will be da Scottish Terrier!
So wifout furthur ado, heerz ur furst Scottish Terrier ob teh week. We hoap u enjoy dese lubbly goggies!