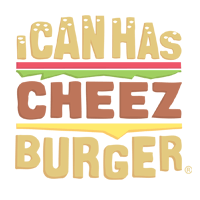 I Can Has Cheezburger?
This Bear Chilling Out In Hot Tub And Drinking Margaritas Is Your Summer Spirit Animal
California resident, Mark Hough, was about to enjoy a margarita last Friday, only to have his afternoon cocktail interrupted by a bear, who took advantage of the backyard hot tub and the drink Hough left behind. His afternoon of luxury was naturally followed by a nap.