Because who doesn't want their daughter to be the True Queen of the Andals, Mother of Dragons, Stormborn woman who won't get off her ass and finally cross The Narrow Sea and get this show on the road already!?
It's been five books, and you've barely even ridden one of those dragons! Time's wasting!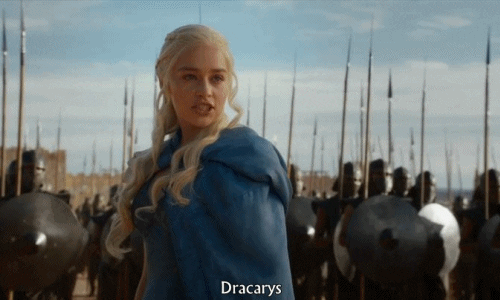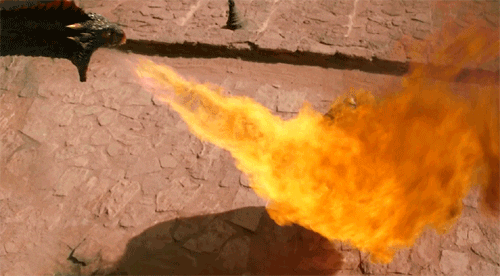 Alright... That's pretty cool.