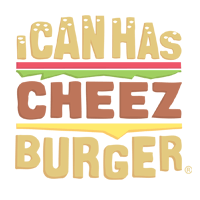 I Can Has Cheezburger?
Reddit Users Tell Stories of What's The Sweetest Thing Their Pet Has Done And Its Melted Our Hearts
At AskReddit you can always find questions. Even better are the answers that come with those crazy questions. What's the sweetest thing your pet has done? was a question submitted by tpphypemachine and we just have to say thank you! Because these stories are just amazing. We really don't deserve such amazing pets!
---

---

---

---

---

---

---

---

---

---

---

---

---

---

---

---

---

---

---

---

---

---

---

---