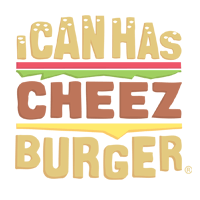 I Can Has Cheezburger?
These Adorable Photos of Dogs Camping Will Make You Love the Outdoors
The Instagram account @campingwithdogs and it's related hashtag #campingwithdogs collects pictures of dogs on camping trips that will make any dog lover realize the true beauty of nature. These dogs are so happy and cozy, it might just inspire you to pack up the car and spend the next few days in the great outdoors. It's not really roughing it if you have your pets there with you, right?
1

When It's Cold Outside, You Have to Bundle Up

---

---

---

4

But Everyone's Favorite Cold Weather Remedy Has Got to Be Snuggling

Preferably while napping.

---

---

---

7

Outside is the BEST Place to Play

---

---

---

10

And Remember, There's Always Time To Look Majestic

---

---

---