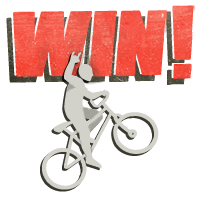 WIN!
If the Rumors Are True, This is Will Smith in a Gasmask Dancing on a Segway at Burning Man. What a World We Live in...
There was a problem rendering this video - it may have been deleted.
That could be anybody in that video, but judging by this photo Smith posted to Facebook earlier that week...

That's all the evidence we need!