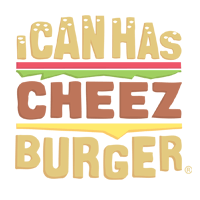 I Can Has Cheezburger?
The First-Ever Internet Cat Video Film Festival
On August 30, the Walker Arts Center in Minneapolis will host the first-ever Internet Cat Video Film Festival. So basically, it's like I Can Has Cheezburger IRL. If you are so inclined, you can nominate your favorite kitteh video at the via link below. Which video would you choose? I mean, Maru is arguably the greatest paw-teur of our generation, but I also think Keyboard Cat deserves a trophy on his mantle. May the best cats win!