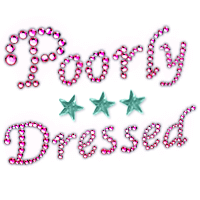 Poorly Dressed
Poorly Dressed Olympiads?
So, these are the uniforms that the United States Athletes will be sporting during the London Olympics opening ceremony (happening today!). What do you think, folks? I'm not entirely sold on this pseudo-military beret we have going on, and the Polo logo seems totally out of place. But hey, at least when the games are over we can just ship these things off faux-Navy uniforms. The military could really use a touch of style, eh?
Check out all of the live coverage of the opening ceremony and all of your Olympic news and LOLs at our special ROFLympics site!