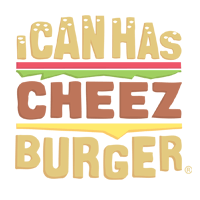 I Can Has Cheezburger?
These Golden Retrievers Save Their Owner's Life After Near-Fatal Fall
Judy Muhe, 76, survived a near-fatal fall thanks to her two guardian angels, her dogs Higgins and Dodger. Judy lives by herself and has Parkinson's disease, after falling she could not get up on her own and drifted in and out of consciousness for two days until her friend Kathy came to check on her. Higgins and Dodger kept Judy warm and company until Kathy arrived. Judy, Higgins and Dodger are at home together after Judy received treatment for her injuries. Read the full story on ABC news.