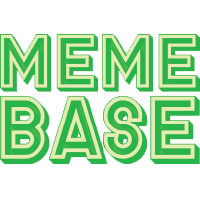 Memebase
Jeff at Obvious Plant snuck these uh, alternative Halloween costume ideas into a selection of sewing patterns. I know what I'm going to be this year!
1

These All Look Like Pretty Normal Options...

Wait a minute, is that a potato? ENHANCE!

---

---

This isn't a costume at all. This is just most weekends.

---

---

What a stud!

---

---

---

---

He's no Stephen.