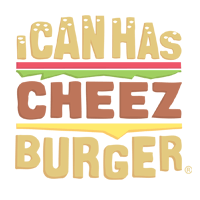 I Can Has Cheezburger?
Who Would Your Cat Vote For?
Finally, you can answer the age-old question: Who would my cat vote for? Click the image to the left, enter in the required information about your kitteh, and see if you cat would vote for Mitt Romney or Barack Obama. FOR AMERICA!