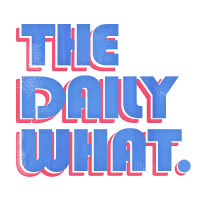 The Daily What
Animal of the Day: Dog is Really Sorry for Chewing Her Bed
This dog decided to make a meal out of her own bed, and this guy caught her in the act.
So the two sit down for a serious discussion about her poor life choices that involves lots of cuddling and tail wagging.
Her master may not be happy when he gets home, but it's going to be pretty hard to stay angry at that furry little face.