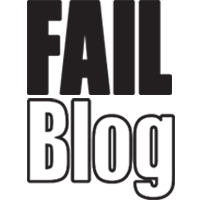 FAIL Blog
Man Accidentally Makes Girlfriend Think He's Proposing To Her And Max Cringe Ensues
I'm cringing hard for this poor guy, on his behalf. Gotta be careful with those fancy new PC upgrades when you have a girlfriend who's waiting on a proposal...
---

---

---

---

---

6

Some nice reassurance from a caring stranger.

---

7

I mean, if he wants to follow through with the unplanned proposal...