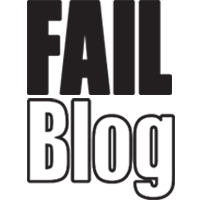 FAIL Blog
Jimmy John's teed themselves up for this one. If you're going to pawn off someone else's joke from a big 'ol company Twitter account as your own, then you better be ready for the internet to call that BS out eventually.
1

Behold, the originally stolen joke in all of its unoriginal glory.

---

2

The resemblance is uncanny, no?

---

---

---

---

---

---

8

And then they proceed to tag the wrong dude. A tough day in the social media dept., for sure.

---

---

10

And order is restored in the world once more.