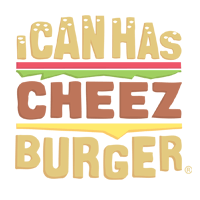 I Can Has Cheezburger?
Conceptual Hobbit Hole Litter Box: An Unexpected Poop
If Industries created this conceptual litter box, and we are head over heels for this hobbit hole! We aren't sure how you'd clean it, but we ARE sure that there's a wonderful world of Tolkien-themed poop jokes just waiting to be made.