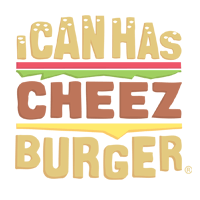 I Can Has Cheezburger?
These Cats Are "Helping" People With Their Yoga
A yoga center in Decatur, Illinois is offering yoga classes with shelter cats to encourage adoptions and help raise awareness and money for a local pet shelter.

Cat yoga presents special challenges, as any cat owner who's tried it can probably tell you. For example, what if you want to stand up but there's a cat on your back? It seems these brave class participants were willing to work around such issues.