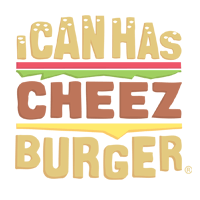 I Can Has Cheezburger?
What Do You Do When a Squirrel Befriends You? Make Hats for Them of Course!
This girl found that some squirrels on her college campus are unusually friendly. They even let her dress them up and take pictures!

She doesn't just get them to sit still for the pictures she puts up on Facebook, sometimes they even hold props and pose for her.



Via Sneezy The Penn State Squirrel




Via Sneezy The Penn State Squirrel



Via Sneezy The Penn State Squirrel