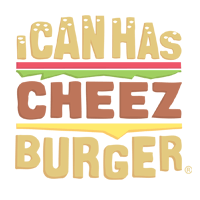 I Can Has Cheezburger?
These Poodle Cats Are So Fluffy You'll Squeal With Delight When You See Them. Poodle Cats, or Selkirk Rex, is one of the newer cat breeds out there, having come to the fore only in 1987, before being recognized as a genetically distinct breed. I think some of these almost look like clouds with faces, but that's just me. However, if you are still unsatisfied with the amount of cute cats you have seen, we have prepared the finest dessert of cute cats and kittens by the dozens, what could be better?
Or, if you want to compare this adorable breed to others, we have the top 10 cutest cats around.
---

---

---

---

---

---

---

---

---

---

---

---

---

---

---

---

---

---

---