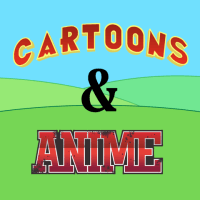 Cartoons & Anime
Pixar Nailed Emotions Long Before Inside Out
There was a problem rendering this video - it may have been deleted.
If you didn't cry during the beginning of Up, you're probably a monster.

This video showcase takes a look at the emotions in Pixar's films. With this talent for expressing feelings, it's no wonder that the studio took on a film entirely about emotions.