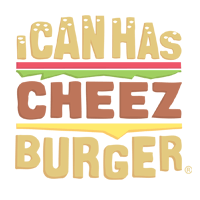 I Can Has Cheezburger?
Well, here's a weird story. On New Year's Eve, a man in Waukesha, Wisconsin, got so intoxicated that he entered a complete stranger's home and fell asleep with their massive dog. You can watch a video of this story at Fox6Now!
1

A Waukesha homeowner called police early Tuesday, Jan. 1 after she found a stranger in her house sleeping on her dog's bed in the living room.

---

Advertisement

2

According to a Waukesha Police Department report, the young man may have entered through an unlocked side door at the home.

---

3

The report indicates the man was "heavily intoxicated after celebrating New Year's Eve. He accidentally entered the wrong residence" and fell asleep with the owner's 150-pound Mastiff, Benton, on the dog bed.