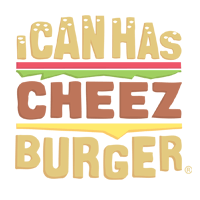 I Can Has Cheezburger?
36 Doggo Memes To Keep The Good Times Rolling
Nothing better than some good boy memes to get you through the rest of the day! So sit back, relax, and let the goodness wash over you. If you need more goodness to fill your day, check out our doggo memes from last week!
---

---

---

---

---

---

---

---

---

---

---

---

---

---

---

---

---

---

---

---

---

---

---

---

---

---

---

---

---

---

---

---

---

---

---