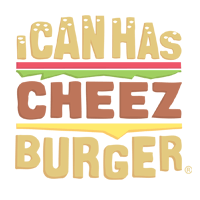 I Can Has Cheezburger?
Tillie, the Hero Dog Who Stayed by His Friend Until They Were Rescued, Was Recognized for His Loyalty
You may remember the story of Tillie and his friend Phoebe, for a week the dogs were lost. During that time Phoebe was trapped in a cistern while Tillie stayed by her side and left only occasionally to try to find help. Now he's been honored as Washingtonian of the Day for the date of October 15, 2015.