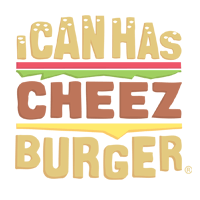 I Can Has Cheezburger?
Get a Look at Dog Paradise From a Dog's Perspective as You Watch 450 Happy, Rescued Dogs Play Together
Anyone who has ever heard whispers of this sanctuary in Serbia knows what a magical place it is. This amazing haven is home to 450 rescued dogs. But this is no ordinary rescue center. What's most incredible is not just the number of dogs who live here, but the WAY they live.

Rather than being warehoused in cages and kennels, the dogs here PLAY all day long. They experience joy, good food and human kindness - often for the very first time.

According to the rest of the video description, this dog sanctuary is run on donations from the Harmony Fund, you can help them or learn more about the cause on their website.