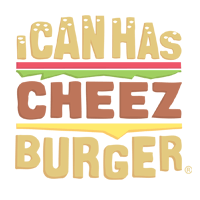 I Can Has Cheezburger?
You Can Now Indulge Your Cat With One Of These Charming Animal-Inspired Beds
These cat houses from MeowFeltare designed with different animal characters in mind to offer a feline a cozy yet cute place to rest throughout the day. Available for purchase from the company's Etsy Shop, the beds are crafted from felt that has been molded using a water felting technique that will help to enhance the durability and coziness of each style. The natural composition of the beds makes them an eco-friendly option that is also hypoallergenic to ensure they are suitable for placement in any home. The MeowFelt cat houses are crafted by Ukraine-based designers Denis and Kateryna, and are part of a shift towards stylish pet accessories as consumers seek to keep smaller spaces looking contemporary.