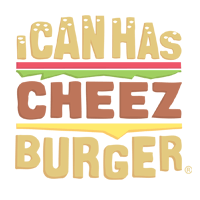 I Can Has Cheezburger?
After Weeks Of Admiring The Cat Who Lives Across Her Office, This Woman Decided To Find Out Its Name
When you work across the street from a cat and want to know its name...@Erika_Strong works at the Shopify office in Toronto, which is lucky enough to be across the road from the home of a cat. After weeks of admiring her feline friend, Strong decided to try and find out its name.