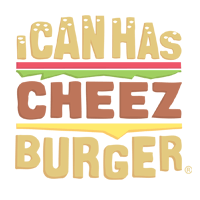 I Can Has Cheezburger?
Twitter User Plans To Pet 100 Dogs At Dog Show And Documents Each Pet (12 Tweets Out Of 100)
The mission? Pet 100 dogs. The result? Happiness. Sally Kuchar was able to take footage of every single dog she petted (that's right, 100 doggo videos). Here are only a few videos but if you're committed to seeing each and every video, head over to her Twitter for all the exclusive footage!