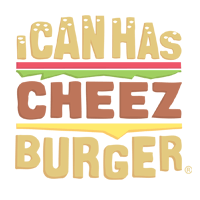 I Can Has Cheezburger?
Our Users Share What Their Pets Profile Pic Would Be If They Had A Dating Website (25 Adorable Images)
Thank you to everyone who participated in our, "If Your Pet Was On A Dating Website, Post The Photo That Would Be Their Pic" challenge! We loved seeing all your pets and would swipe right on ALL of them! We wish we could showcase them all but unfortunately, we could only select a few for this list -- so here are the 25 pets that stood out to us! If you haven't done so already, don't forget to follow us on Facebook for a chance for your pet to be featured!
---

---

---

---

---

---

---

---

---

---

---

---

---

---

---

---

---

---

---

---

---

---

---

---