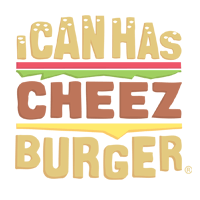 I Can Has Cheezburger?
We Promise Black Cats Aren't Actually Bad Luck!
Katie has been waiting for a loving home since last Winter. She is a bit older and wouldn't mind staying home while her busy family is out and about during the day. She's in great shape and, at this point in her life, she's ready to just relax and feel what it's like to be in a loving family!
Can you give her a home, Seattle? Check her out on Do Something!