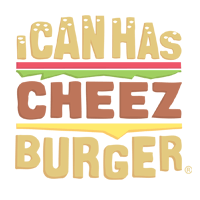 I Can Has Cheezburger?
This Awesome Illustrator Can Capture Your Pets Real Personality in a Portrait
Chris Beetow, a modern day animalier, creates really cool pet personality portraits! Instead of just focusing on what the animal looks like, she pays attention to the animal's habits and likes/dislikes to really capture their true personality. Check out some of her work below. We're big fans!