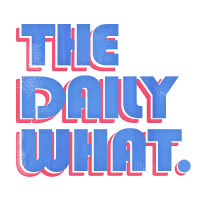 The Daily What
Can You Make It All the Way Through This Super Cringey Music Video With Young Kendall and Kylie Jenner?
Everyone has an embarassing video of when they, their friends, and their suspiciously normal/smaller lips made a music video to their favorite idol's song. We were all young once, right?

This video is a perfect mix of awkward celebrities when they were young and a reminder of how awful being a preteen used to be.