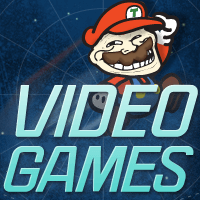 Video Games
Project Reality 2 Will be Free to Play!
Project Reality 2 (or simply "PR2") will be a free to play multiplayer FPS PC game, based off of the critically acclaimed Project Reality modifications for Battlefield 2 and ARMA 2. Unlike our previous projects, PR2 will be a completely standalone game that will require no retail game to play. Our mission is to create the most realistic, immersive and demanding shooter within a virtual combat environment, focusing on encouraging teamwork through tactical gameplay.
The development team hopes to have an alpha build ready for internal testing within a couple of months. Read more about the game and their progress here!