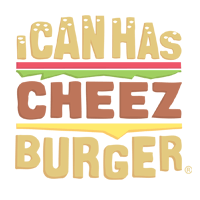 I Can Has Cheezburger?
This Contractor Posts Photos Of Customer Pets He Meets As "Employee Of The Year"
Fred Josephson Jr. is a dog lover and the powerhouse behind Josephson Hardwoods. He's the third generation proprietor of the family business, keeping the hardwoods gleaming, the dad jokes flowing, and the weekly dog photos popping on the company's Facebook page. When Fred Jr's son, Dillon, gave his dad a shoutout on Twitter, the dog lovers of social media went wild. We hopped over to Josephson Hardwood Floors on Facebook and pulled together some of our very favorite employees of the week for you to enjoy. This is so cute!
---

---

---

---

---

---

---

---

---

---

---

---

---

---

---

---