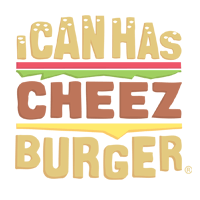 I Can Has Cheezburger?
These Japanese Squishy Marshmallows Are The Cutest Way To Level Up Your Hot Cocoa
Japanese online retailer Felissimo has a reputation for cute and quirky goods, but their YOU+MORE! series (a play on the pronunciation of "humor" in Japanese) has carved out quite the line of pets good. Looking from the side, you'll see that the marshmallows are shaped to mimic the snout of a shiba inu and a cute cat. So what's inside? A creamy blend of chocolate and sweet red bean paste (anko), living up to the "Japanese style" of the treat's name.