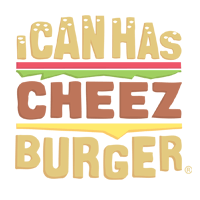 I Can Has Cheezburger?
Scary Spree: Alligator vs. Shark
Alright everybody, it's time for another Scary Spree! This time two sharp-toothed water dwellers will be facing off. Let us know which of these two cold-blooded creatures gives you the chills!

Make sure to also check out the results of our last scary comparison between crows and owls!