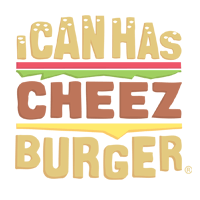 I Can Has Cheezburger?
36 Hot Doggy Dog Memes For A Paw-sitive Thursday!
Here are some hot doggo memes, straight from the grill to your lap! If you need more good boi goodness, check out last week's list!
For next weeks list, we need your help to pick which doggo is the bestest, purest of them all. For now its a runoff between Lassy and that dog that invaded the football match and began to outdribble the players, but that's just my opinion. For me I think the winners are the dogs that can make us howl with laughter and are just dopey doggos.
---

---

---

---

---

---

---

---

---

---

---

---

---

---

---

---

---

---

---

---

---

---

---

---

---

---

---

---

---

---

---

---

---

---

---