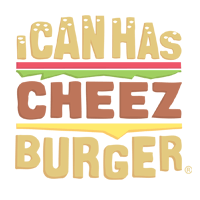 I Can Has Cheezburger?
Here Are Some Cat Posts From This Week That'll Make You Wanna Cradle Your Cat Like A Baby
Hey , wanna uplevel your weekend with some cats? Then keep scrolling because these felines are going to have you in stitches. Nothing is better then laying back with endless reams of cat memes and burning the weekend away looking at memes. But besides cats, some of the best gifs and videos are of animals who are just not having the best day, and this group are definitely prime examples.
But of all our favorite goofy pets, silly huskies are probably the best at keeping us laughing all day long.