Watches video. Looks down at hands. Shakes head and disgustedly tosses controller...




No, but all kidding aside if players out there are willing to substitute pride and dignity and their GameCube controllers for wireless controllers, they'll be able to play with the Bidou technique. Granted, smash tourneys don't allow wireless controllers, but hey why not mess around with this during recess?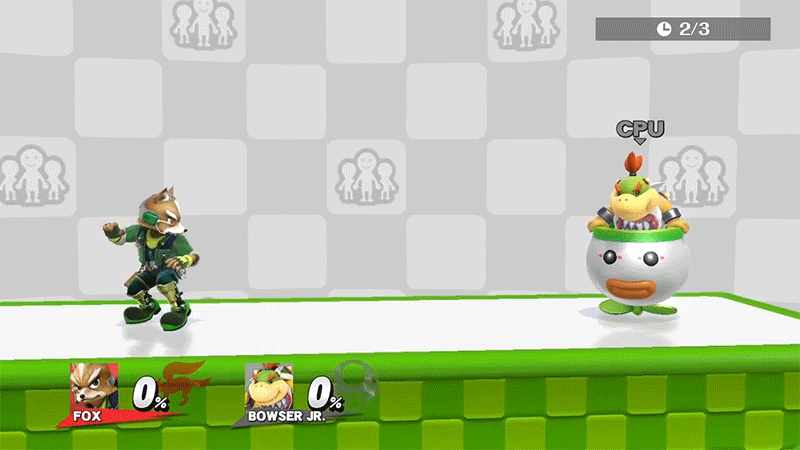 Bidou allows for players to near perfectly execute pivots/crouching pivots, sliding spot dodges, standing dash attacks, and sustain frame accuracy during wall jump attacks.