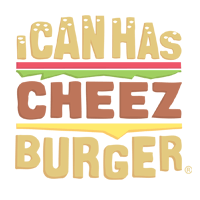 I Can Has Cheezburger?
The Tundra Lodge Adventure is one of the most remarkable hotels--and it's completely on wheels! You are rolling around in the polar bear's arctic realm--through the Tundra itself! And while it's not a cheap adventure, it sure is one of a kind!
Each day, you leave the hotel with a biologist for excursions so not only do you get to see the animals, you'll a first-hand chance to understand them and their behavior.

---

Advertisement

2

The ultimate polar-bear tour!

On this incredible and unique tour, you head out in Polar Rovers, a special vehicle built to cross the tundra. It sits very high on the wheels because the polar bears like to lean against the rover and the bears are larger than you might think.

---

---

---

Advertisement

---

---

---

Advertisement

You remain in the domain of the polar bear to experience the lingering sunset across the snow and ice. Inside the custom train of connected lounge cars, there is a dining room and sleeping compartments.

---

---

---

Advertisement

---

---

---

Advertisement

---

15

A truly unique experience!