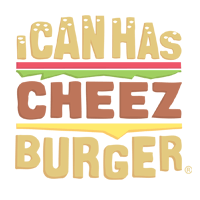 I Can Has Cheezburger?
This Live Stream of Stray Cats in South Korea is Like Neko Atsume IRL
Thanks to a kind and creative man in South Korea, you can watch stray cats eating and sleeping on a live stream. (Here in the states we have to watch the videos on YouTube, though) It's almost like the smartphone game, Neko Atsume, but in real life. The cats eat fish and everything!