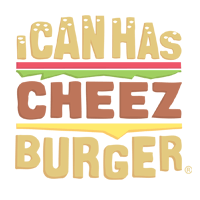 I Can Has Cheezburger?
When Farmers Are Shaming Their Chickens For Their 'Crimes'...
If you thought that shaming was exclusive to cats and dogs then you're in for a real treat. These chickens know no bounds. Not even their owners can control them. You won't believe what some of these chickens did.
---

---

---

---

---

---

---

---

---

---

---

---

---

---

---

---

---

---

---

---

---

---

---