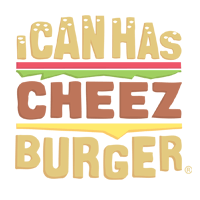 I Can Has Cheezburger?
Apparently, People In St. Louis Slice Their Bagels And Twitter Users Are Calling 911
St. Louis native,Alek Krautmann, shared on twitter a photo revealing the "secret" way St. Louis residents eat their Panera bagels—which, apparently, is sliced into cross-sections like loaves of bread. By the following morning, furious tweets from bagel aficionados around the country had flooded the replies under Krautman's photo. So what do you think: Bagels bread sliced — criminal or genius?


---

---

---

---

---

---

---

---

---

---

---

---

---