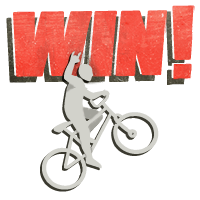 WIN!
Inspiring Video Honors Pulse Victims and Aims to Heal Orlando Through the Power of Dance
The video spotlights people and recognizable places from around Orlando, and urges folks from Orlando to dance/donate to OneOrlandoFund.

"For our city, for unity, for pride and for our fallen friends who were lost while doing what they loved," Keep Dancing Orlando wrote on their Facebook page.