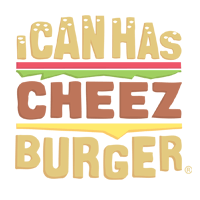 I Can Has Cheezburger?
How Could Saint Patrick Banish These Beauties From Ireland?!
As legend has it, the absence of snakes in Ireland is due to Saint Patrick chasing them all into the sea because of a snake attack he had experienced during a 40-day fast he was partaking in on the top of a hill. I'm sure that if the snakes were as beautiful as these, he would have thought twice about banishing them from the land.



African Bush Viper


California Red Sided Garter Snake