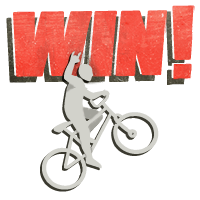 WIN!
Taylor Swift Crashed This Swift-Loving Jersey-Couple's Wedding For the Best Reason
Back in April the groom's sister, Ali sent Swift a heart-wrenching letter telling the pop princess that Max wed Kenya in the hospital so their dying mother wouldn't miss out on the experience. Max and his mother even danced to Swift's "Blank Space" for their mother-son dance before his mother passed soon thereafter.
After months of coordinating with Ali, T. Swift went to the Brant Beach Yacht Club in Brant Beach, New Jersey and crashed Max Singer and Kenya Smith's wedding.
---

---

---