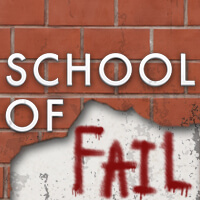 School of Fail
Richard Feynman's Lectures Can Be Found for Free!!!
Known for an amazing series of lectures captured on video, you can find all of the incredible physics knowledge right HERE!!
Be sure to go check it out if you're at all interested in the crazy world of physics.