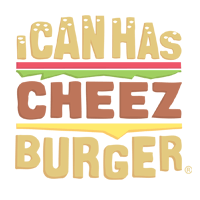 I Can Has Cheezburger?
This Man Had to Learn the Hard Way That You Should Never Wake a Sleeping Panda
"On Thursday, a man jumped into a giant panda house in Nanchang Zoo, Jiangxi Province. The casual visitor was seen teasing a panda who was asleep. However, the man's act turned into a "wrestling encounter" with the panda."

What an idiot!