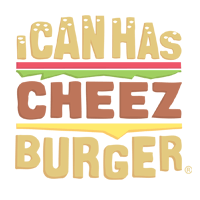 I Can Has Cheezburger?
Please Welcome Marla, The Cat Who Looks Like Steve Buscemi
Here is Marla Hooch, a rescue cat that has been compared to Steve Buscemi due to her unusual looks. Jen Chavez found Marla in a no-kill shelter and was immediately attracted to her unique appearance. It was then that Jen realized the resemblance. The shelter employees informed her there was a meme floating around that compared her to Steve Buscemi and she thought it was hilarious. Now, Marla is 5 years old and part of a big happy family. Her owners have even set up an Instagram account where they claim that Marla could even unlock Steve's iPhone.
1

The picture that started it all

---

---

---

---

---

---

---

---

---

---

---