What's better than hearing Samuel L. Jackson tell a bunch a of kids to go the f--k to sleep?
Hearing Bryan Cranston tell a bunch of kids that they have to f--king eat, that's what.
The "Breaking Bad" star narrates the new children's book by Adam Mansbach, which is available for free on Amazon through December 12.
And you know what happens if you don't eat, right?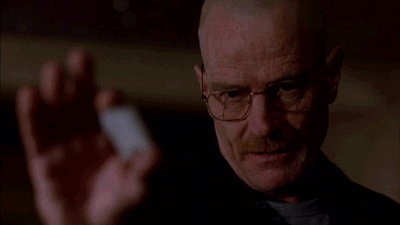 Here's a clip of the audiobook: